Memory


Support

Trust the team at Retirement Ranch to provide a comfortable, supportive home for your loved one with Alzheimer's or dementia. Our memory care team is on hand 24/7 and has a wealth of experience helping residents and their families navigate the challenges of memory loss. We take a personalized approach to memory care with a comprehensive care plan that focuses on each individual's physical and cognitive abilities. In that way, we can tailor the amount and type of activities that will stimulate interactions and raise self-esteem. Our secure, easy-to-navigate memory facility encourages independence and community engagement to help our residents can find comfort and peace.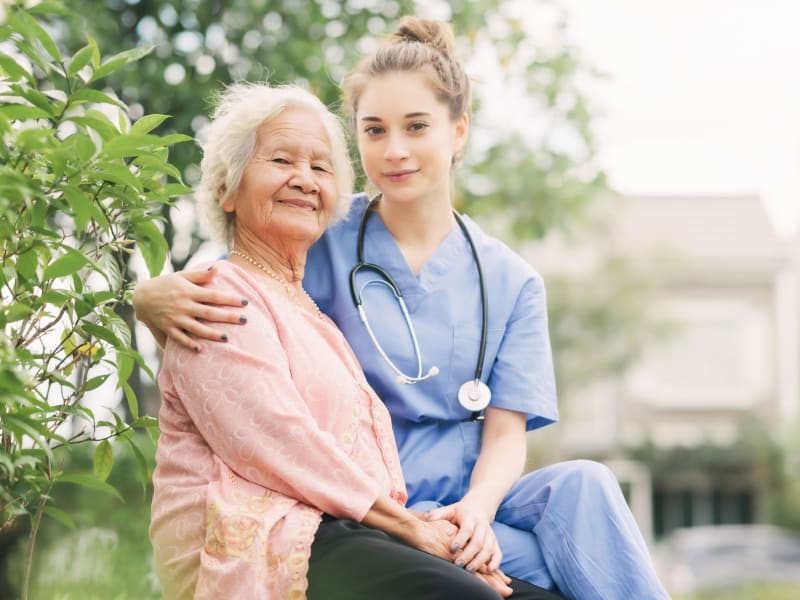 A Comfortable, Comforting


Space To Call Home

Our comfortable home-like environment is complemented by compassionate and dedicated staff who are ready with a friendly smile or a helping hand. Our cozy private and semi-private rooms are outfitted with private bathrooms and lots of space for personal treasures. Our memory care area includes its own secured patio and gardening area so residents can enjoy the outdoors.

If you have a loved one who is experiencing memory loss, feel free to reach out for advice on how to navigate this journey and find out more about memory support at Retirement Ranch.