Our Services


Compassion & Expertise

At Retirement Ranch, our approach to care combines the latest methods of therapy and healing with a personal touch that is always respectful and compassionate. Our care services are carefully tailored to each individual to ensure that every resident feels their best. Our mission is to provide a nurturing, homelike, and safe environment for those entrusted to our care.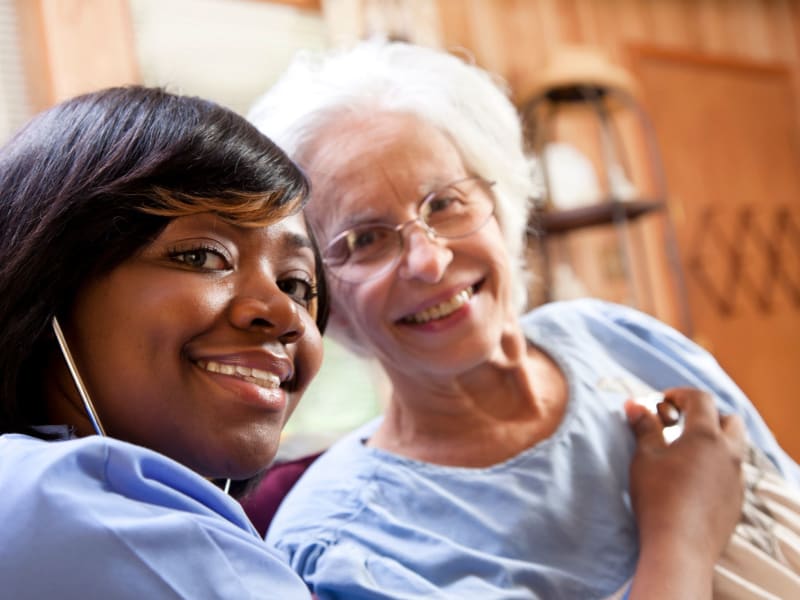 Rehabilitation Therapy


& Skilled Nursing

Rehabilitation therapies are often prescribed for people recovering from a serious injury, surgery, or other significant medical event to help participants return as closely as possible to their previous level of functioning. At Retirement Ranch, we offer a variety of rehabilitation therapies on an inpatient basis. Your doctor and rehabilitation therapist will work together to decide which therapy is best for you.

Retirement Ranch offers long-term or short-term skilled nursing care provided by an experienced team of licensed caregivers. Nurse-provided care may be used to recover from an illness or surgery, for treatment of respiratory conditions or wounds, or to assist those with a terminal illness. Our compassionate nursing staff is skilled in providing residents with a variety of specialized treatments that require the presence of a licensed nurse.
Long-Term


Care

Retirement Ranch offers long-term care for those who need assistance with daily living. Our experienced care team strives to promote independence and maximize the quality of life for each of our residents by assisting with the activities such as hygiene and dressing, transfers, eating, companionship, and more. Our comfortable, homey environment and slate of scheduled activities encourage our residents to find joy in every day.


Respite


Care

Respite care at Retirement Ranch is ideal for caregivers who need a little time away from their loved one. Whether you have an appointment, need to do some shopping, or are in need of a well-deserved vacation, respite care provides short-term coverage. When your loved one stays with us, they receive all the care they need, enjoy a private, furnished room, and have access to all the activities and amenities enjoyed by our full-time residents.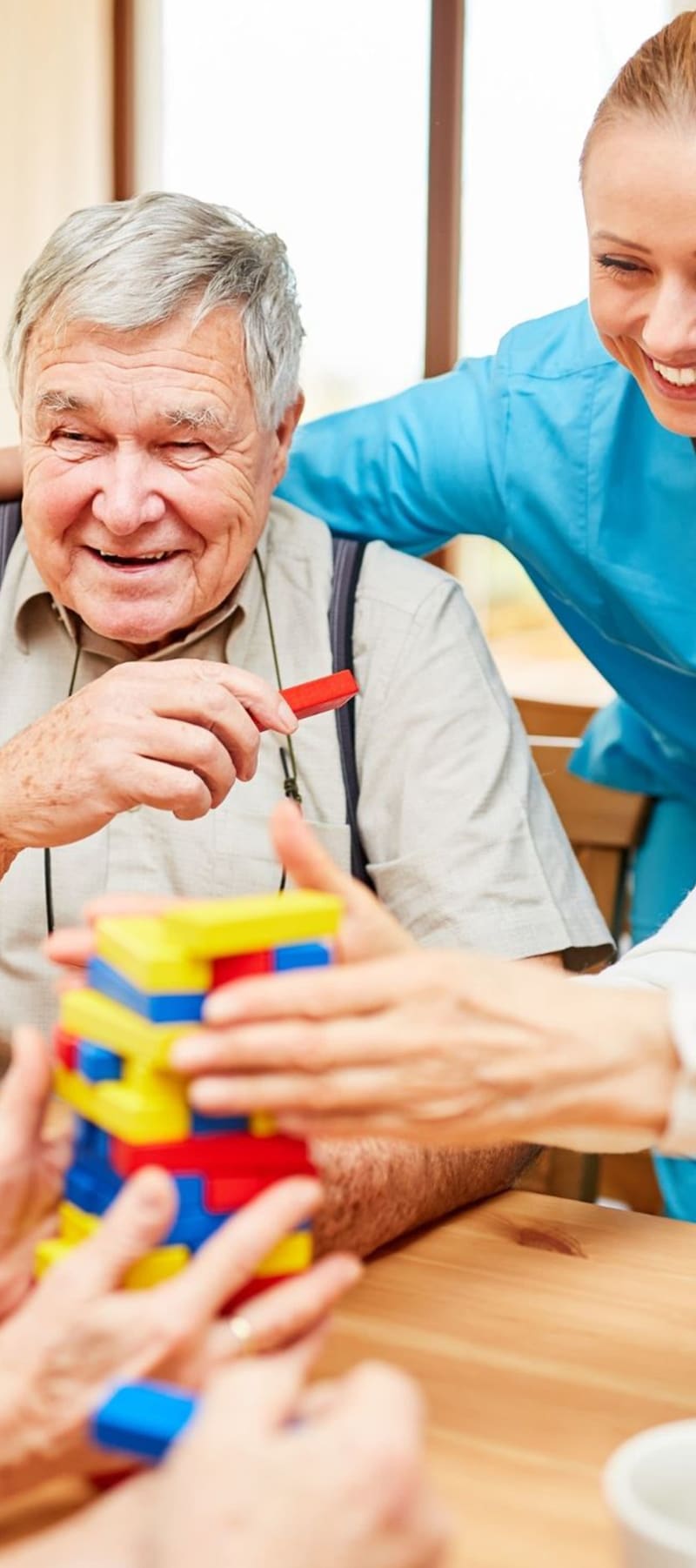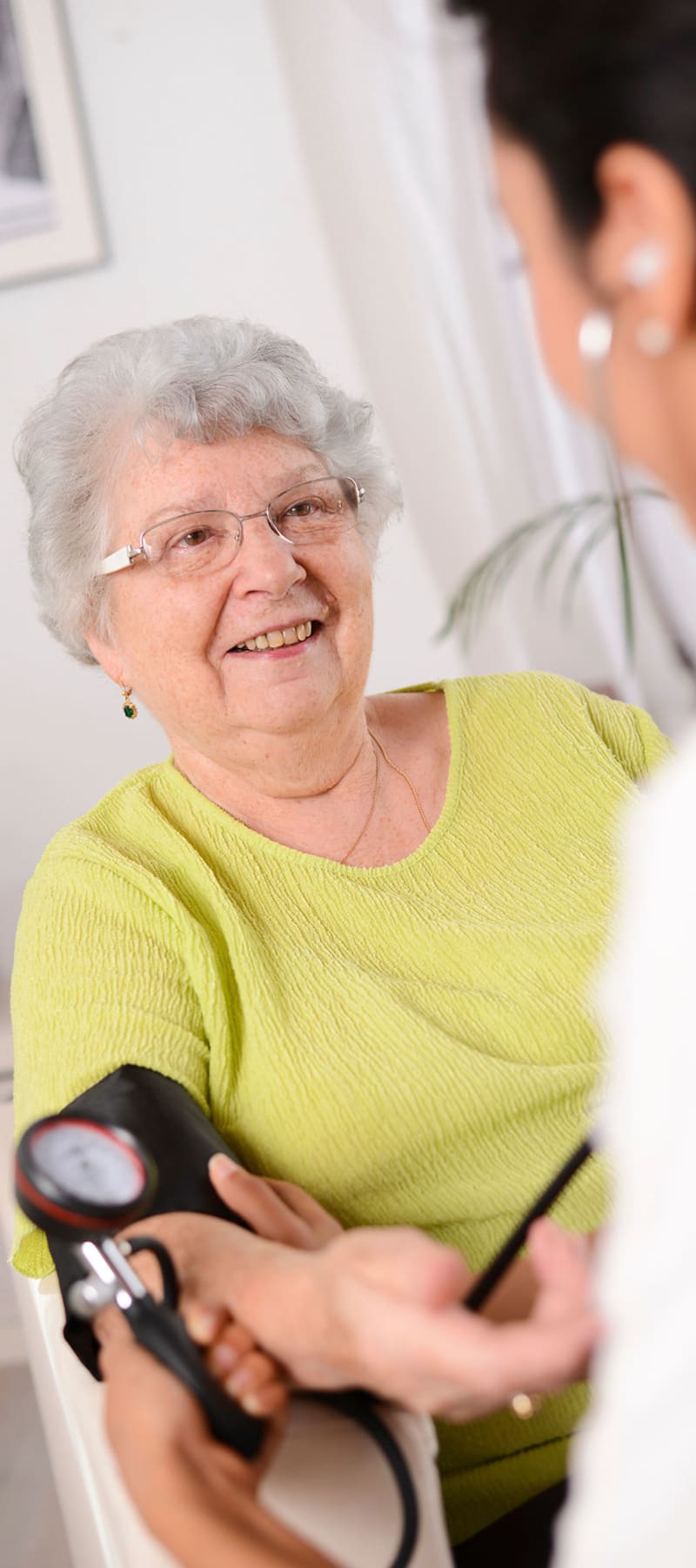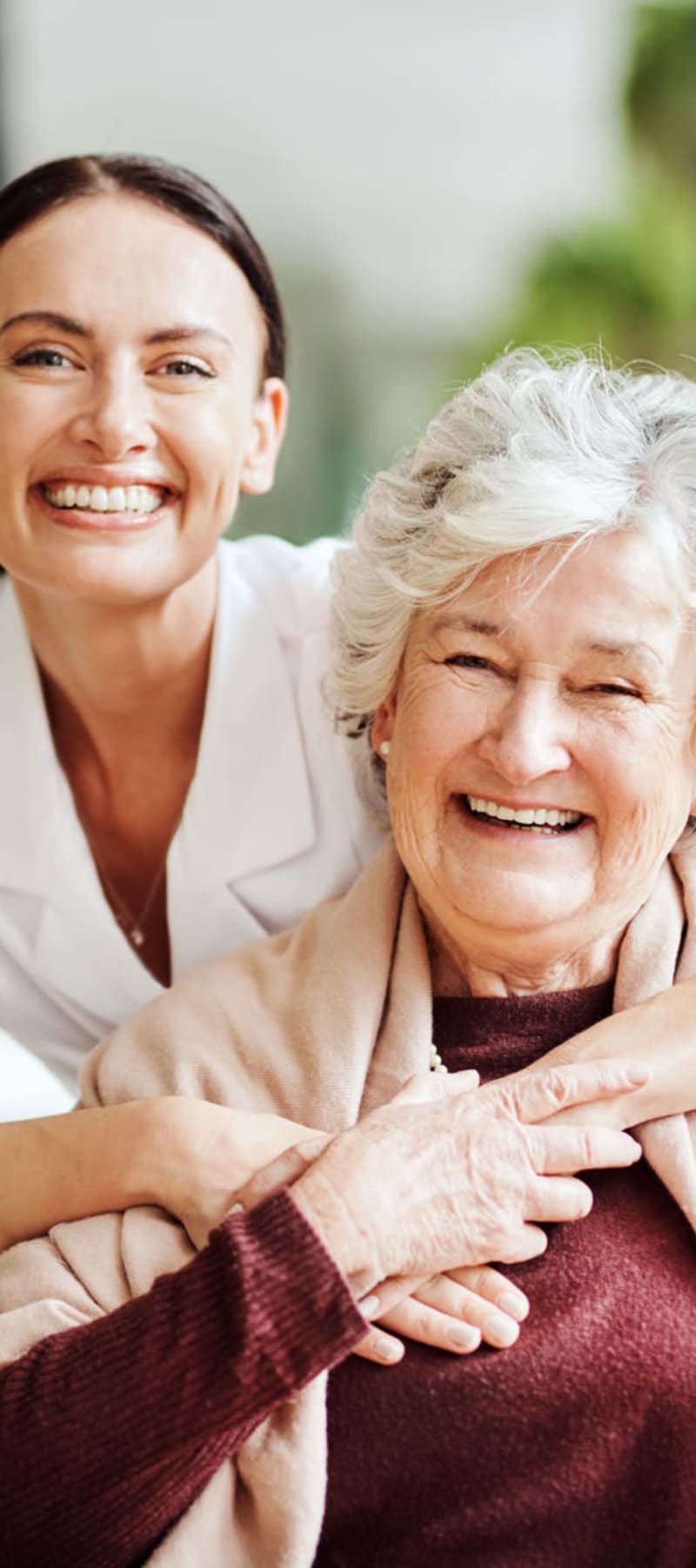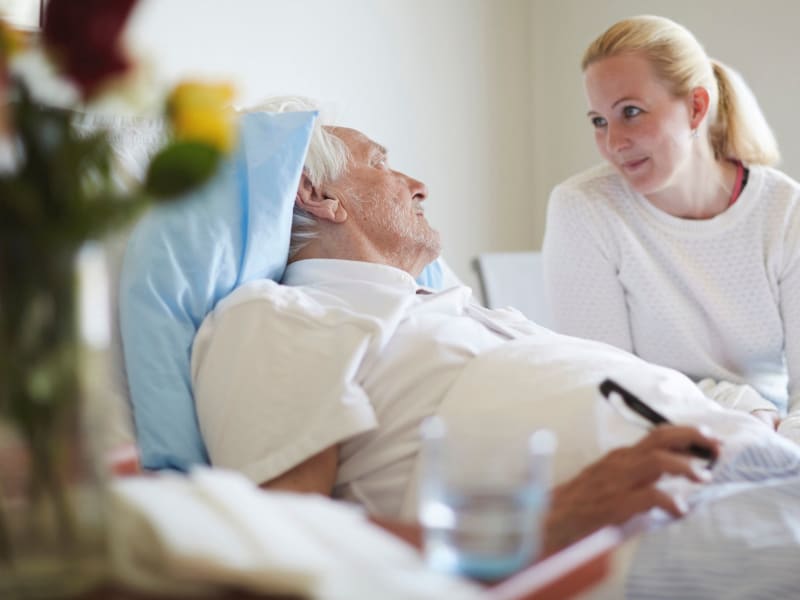 Hospice


Care

Retirement Ranch provides caring and dignified end-of-life hospice care services with 24-hour nursing care. We work with doctors and hospice agency representatives to offer a personalized plan that helps manage pain and symptoms while also providing compassion, comfort, and a listening ear for both patients and their loved ones during this difficult time.

Want to know more about Retirement Ranch compassion services? Contact our team for more information or a tour of our lovely community in Clovis, New Mexico.
Memory


Support

Retirement Ranch provides comprehensive and compassionate memory support for those with Alzheimer's and dementia. We understand that dealing with memory loss can be challenging for seniors and their families, so we aim to provide a calming home-like environment that will let everyone rest easy. Our team is trained in the latest techniques for memory care, and our memory support facility includes a secure courtyard, adding to the peaceful atmosphere.