Rehabilitation


Therapy

Rehabilitation therapy at Retirement Ranch takes many forms, but in general, it is designed to help those who are recovering from illness or injury. Rehab therapy can significantly speed up the healing process, allowing patients to get back to their lives quickly and confidently. Common events that benefit from rehab therapy include surgery, stroke, extended illness, and injury from a fall.

Our therapists work with your physician to create a custom recovery plan that helps patients heal after surgery, illness, or injury. Rehab therapy can help patients gain independence by building strength, improving speech, relearning motor skills, improving balance or walking skills, and so much more. Our updated therapy gym features the latest equipment and our therapists are highly trained professionals, each with a passion for helping others.
Inpatient


Rehab Therapies
Physical therapy
Speech therapy
Occupational therapy
Orthopedic Rehabilitation
Restorative therapy
Joint Replacement Therapy
Stoke Rehabilitation
Diathermy
Therapeutic Ultrasound
Balance Training
Myofascial Release Therapy
Cardiovascular Rehabilitation
IV Therapy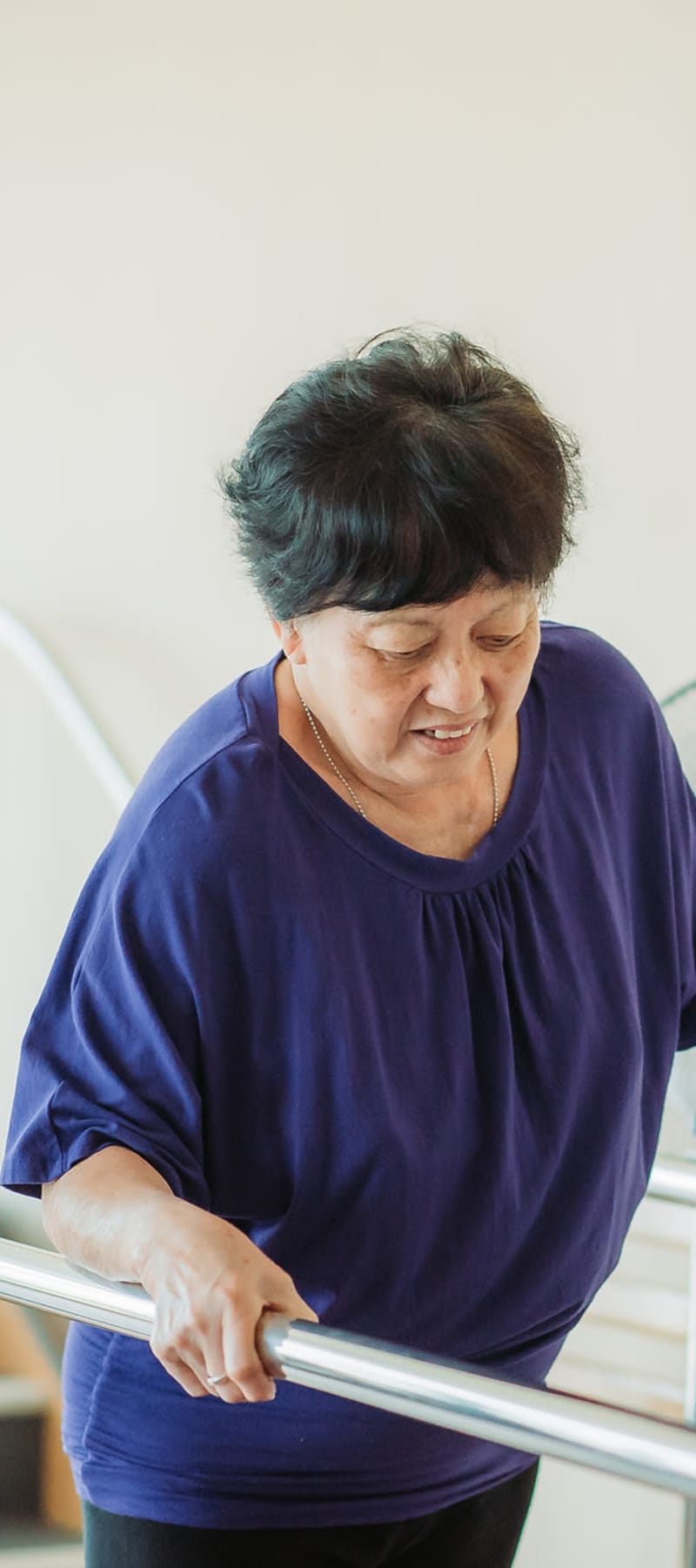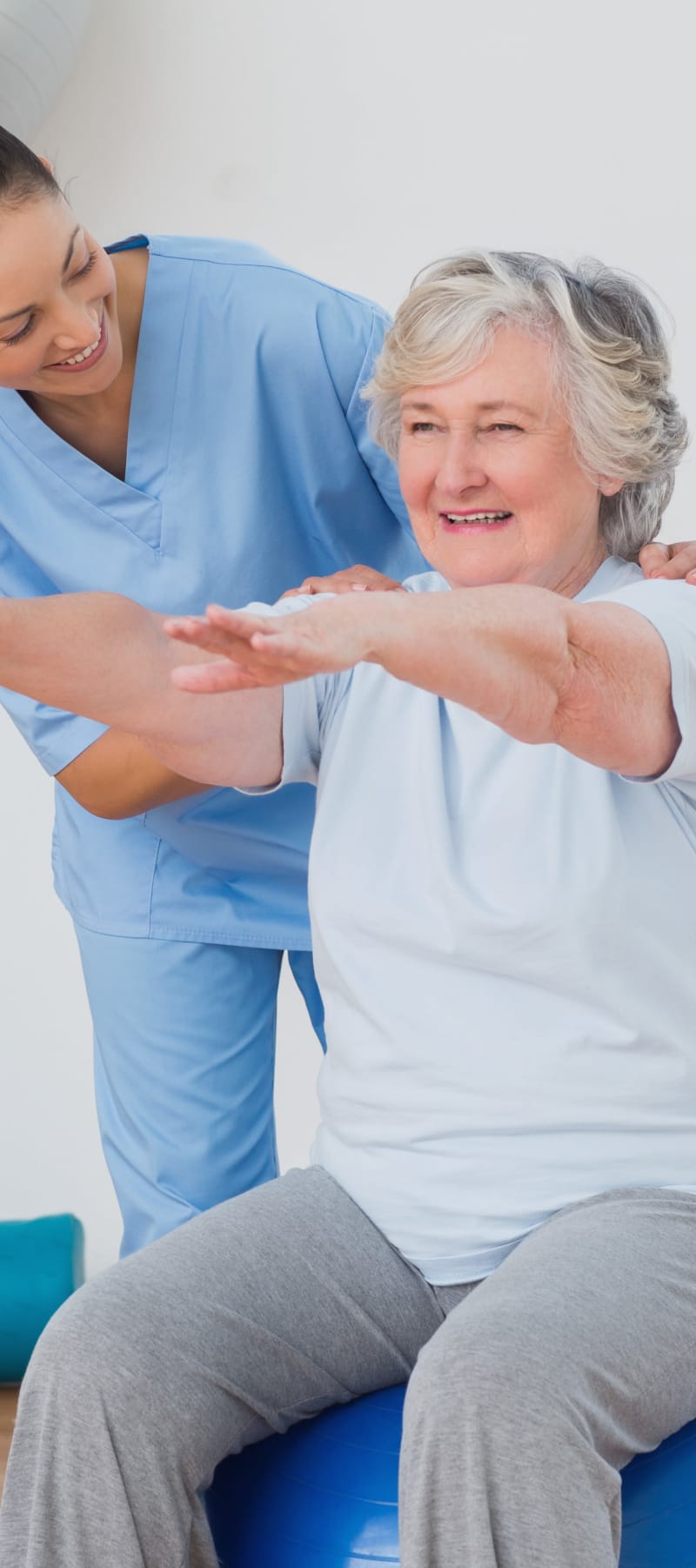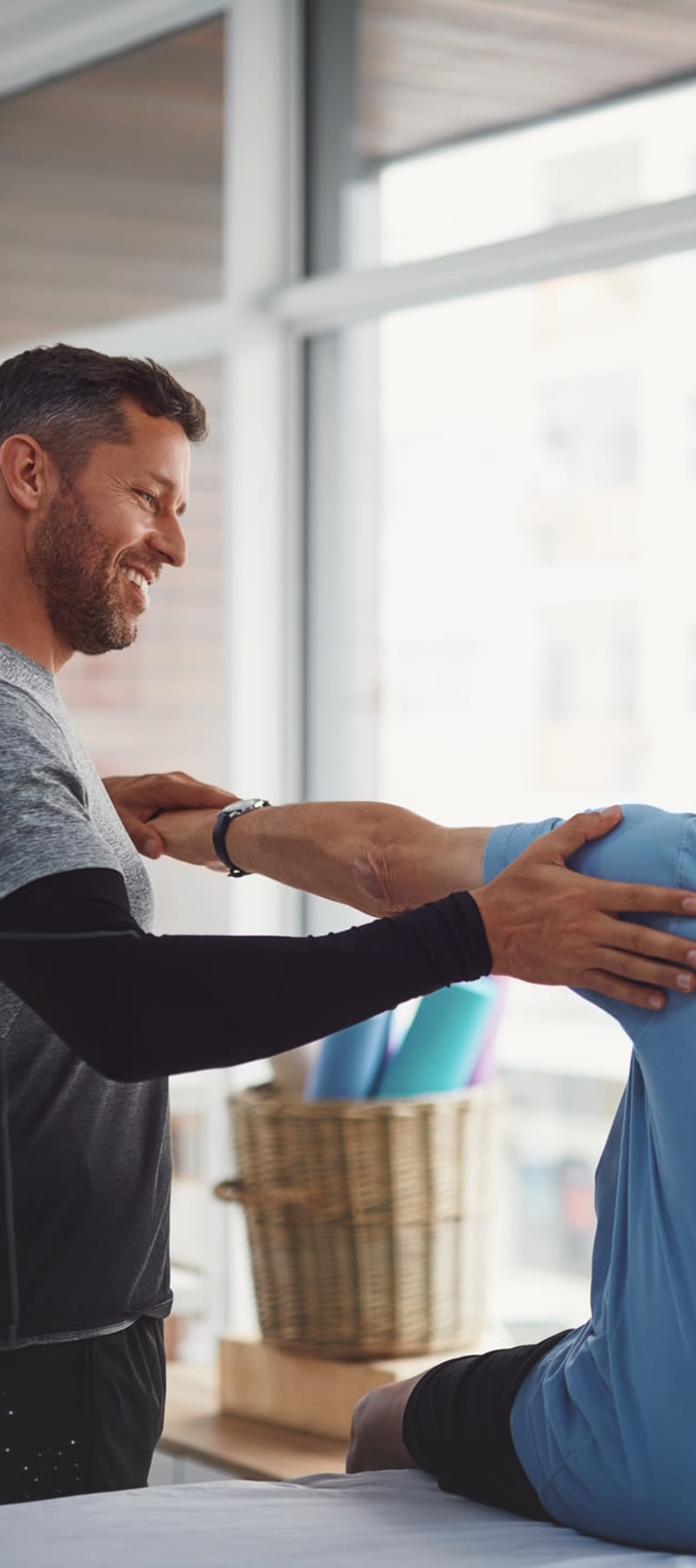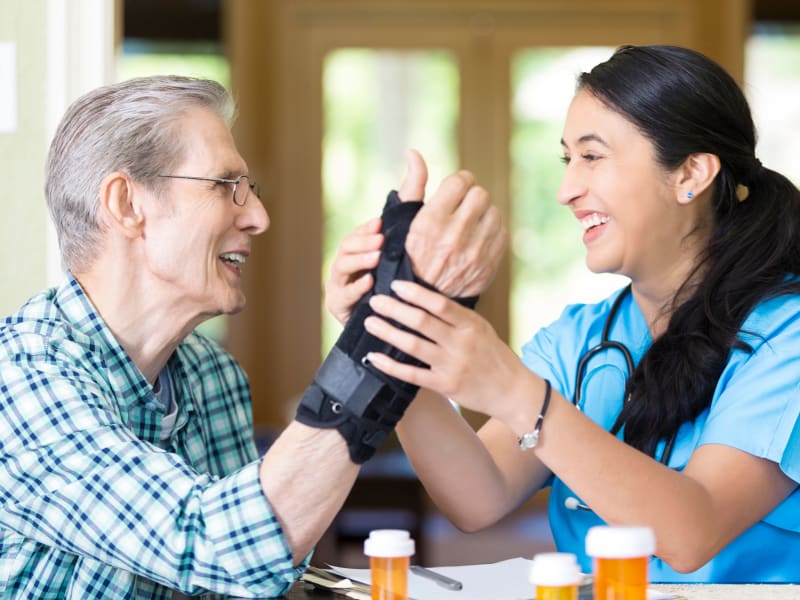 Inpatient


Rehab Therapy

Inpatient rehabilitation therapy is an intensive form of therapy prescribed by a doctor that is administered immediately following a major medical event such as a brain injury, stroke, knee or hip replacement, or other major surgery. Inpatient rehabilitation often employs multiple techniques with the main focus on helping the patient transition from hospital to home.